Category:
Business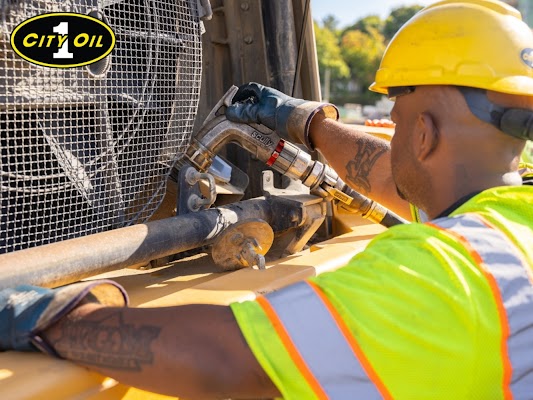 Experts emphasize the importance of maintaining fuel supplies in the best possible condition as the diesel industry continues evolving. In light of the new technologies that are being introduced and the growing demand for on-site fuel delivery key industry professionals have revealed their recommendations in order to maintain diesel fuel supplies effectively. This will maximize efficiency and…
Read More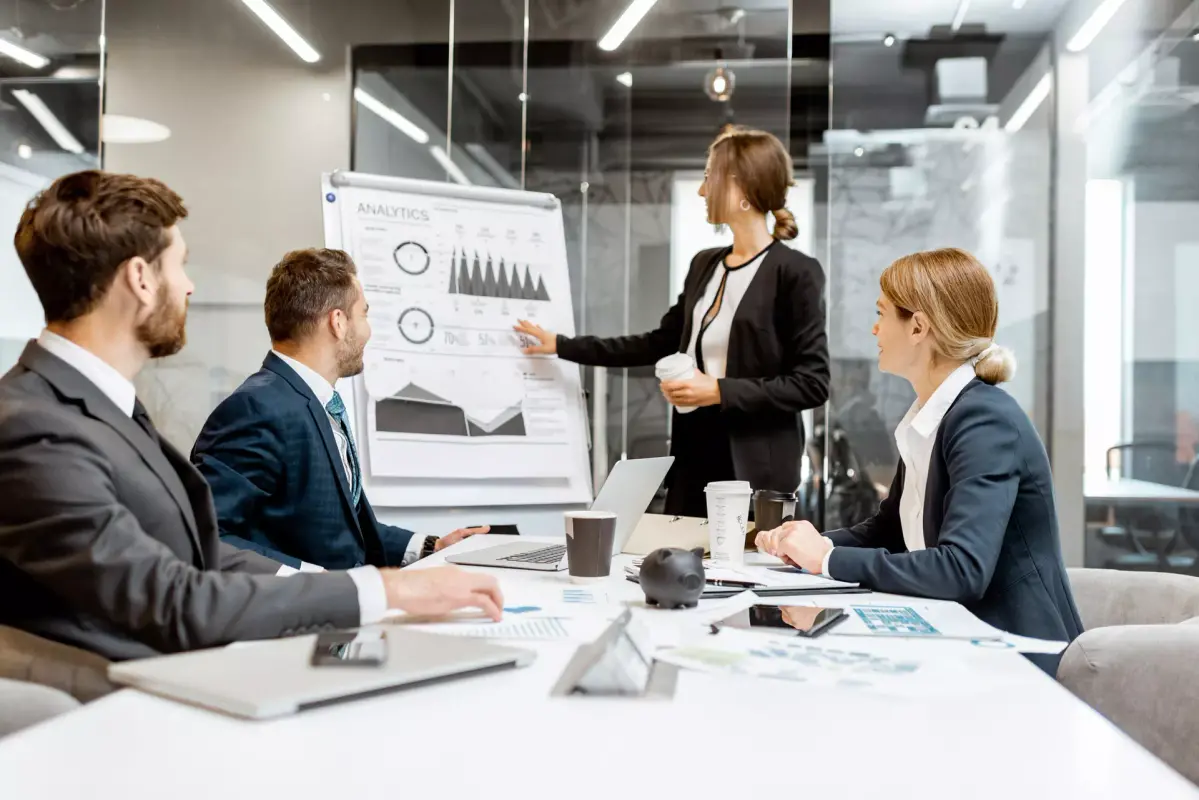 Business Finance is the discipline of assessing and evaluating a company's financial performance. This field deals with issues ranging from cash flow problems to understanding the various financing options available. Understanding the different financial options available to a company can help the business determine how much capital to invest and how to repay it. In…
Read More
Recent Comments
No comments to show.