Category:
Architecture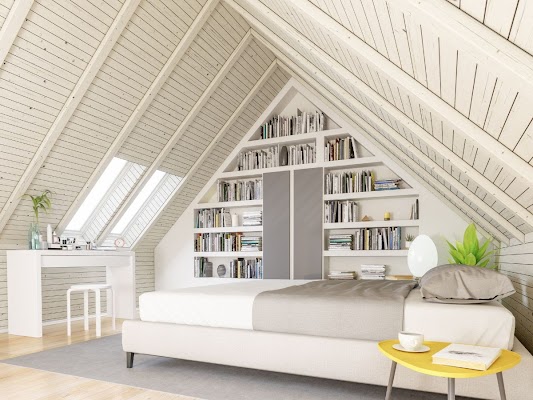 Luxury home builders can make your dream house come true, making it a unique and personalized masterpiece. Every detail of your house is customized to reflect you and your style. From the layouts to the color palette, these professionals will ensure that everything exudes class, sophistication, and originality. Investing in these professionals is well worth…
Read More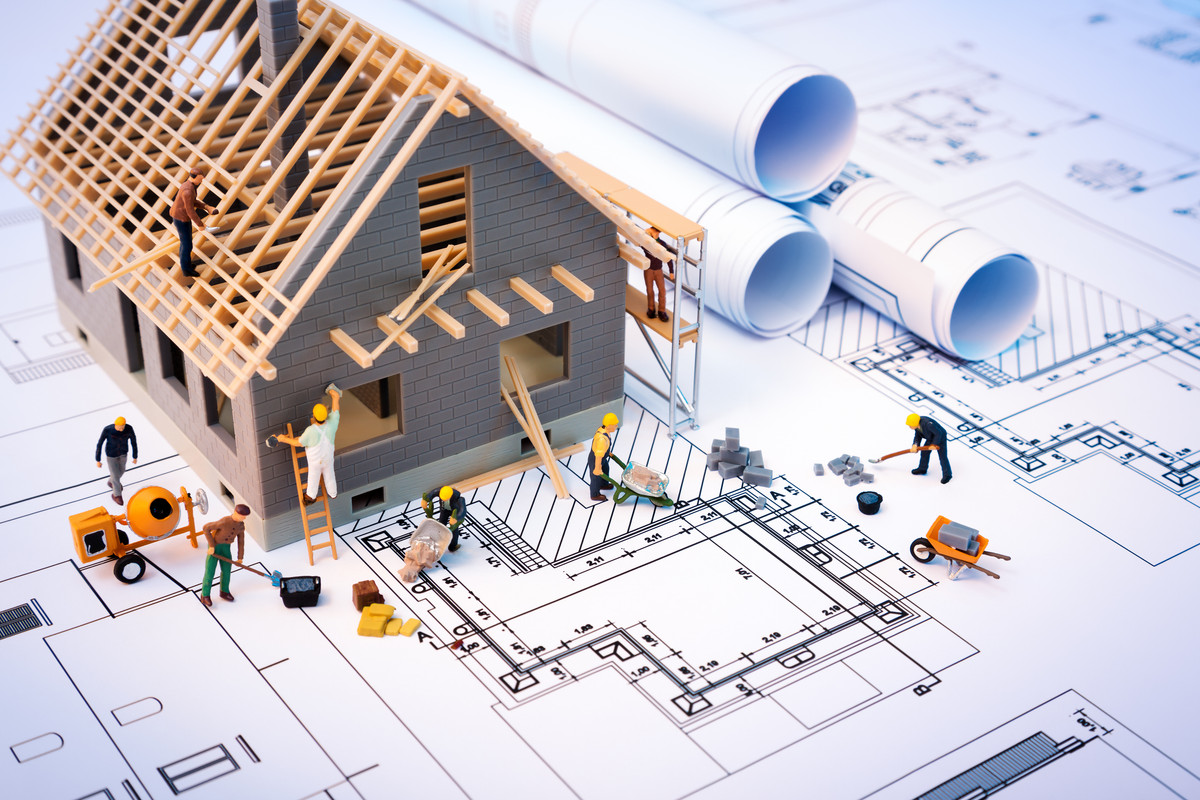 Architecture is a field of study that encompasses many different aspects. It's not just about building structures; it's also about people and how they experience their environments. Architects are responsible for creating spaces that can make a person feel safe, secure, and peaceful. This is why it's important for architects to understand how their work…
Read More
Recent Comments
No comments to show.